I'm excited to share my new video trailer for Foreign Exchange with you! If you haven't read the synopsis or the sneak peek chapter yet, this is the perfect opportunity to find out what the book is about!
And... because I'm so excited about my book coming out very, very soon, I have some exciting books to give away, just for stopping by! All three of these books will go to one lucky winner, but because they are advance copies and because some of these books are already out in the stores, I will give extra favor to those who are willing to review these books somewhere after reading them (you don't have to be a book blogger, just let me know where you are willing to review them - Amazon, Facebook, GoodReads, etc.) Sorry, because of shipping costs, the contest is US only. (International friends - if you send me your mailing address at d@denisejaden.com I will send you a few signed bookmarks.)
Here are the AWESOME books that are included in this lot that will go to one very lucky winner.
These books are all great and you will enjoy them all, but I should note that one of them was one of my favorite books I read this year!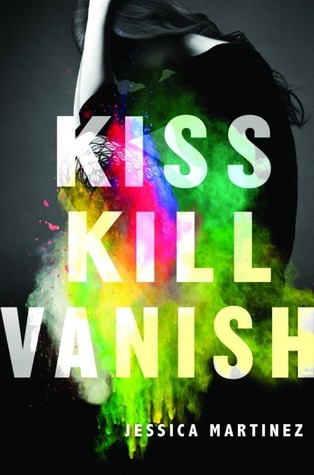 Also worth mentioning - Landline is the audio book CD version.
Fill out the Rafflecopter below and all the best to you!
a Rafflecopter giveaway